Our Team
Diana Crawford
CEO
Diana led customer facing tech projects at American Airlines for 18 years before serving as interim executive director and strategic initiatives executive consultant for Tri Delta, a national women's fraternity, and then coming to serve as KidLinks' CEO.
Diana serves on the Delta Delta Delta Fort Worth Alumnae Chapter, past advisor to Tri Delta's Phi Lambda Chapter at TCU; past Board member Arts Council of Fort Worth and Tarrant County; past Neighborhood Arts Program grant panel Chair. She is a graduate of the Business Council for the Arts' Leadership Arts Institute, and holds certificates in Nonprofit Management and Outcomes-Based Program Evaluation from CNM Connect. Diana is a certified Project Management Professional and holds an Associates Degree from Tarrant County College where she serves on the scholarship selection committee. "I love sharing music with my grandchildren and am honored to serve as CEO of KidLinks, working to bring joy and the healing power of music to children everywhere."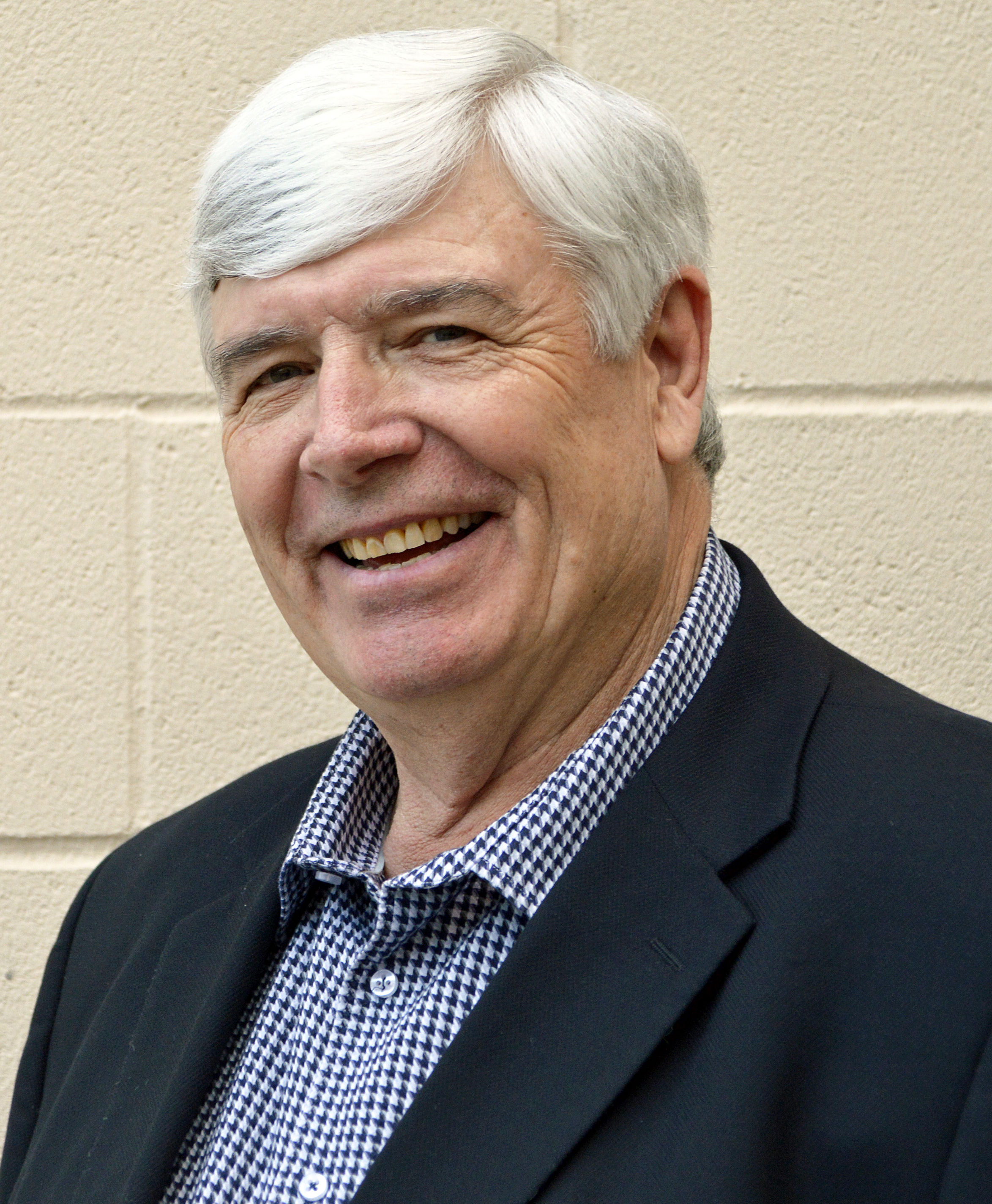 Jim Newton
Chief Program Officer
Jim Newton serves as the Chief Program Officer of KidLinks. Prior to serving in this executive position, Jim was the President and Founder of Hugworks.
Jim brings to KidLinks a wealth of musical experience and has worked with others to create a new discipline, Therapeutic Music Entertainment, while bringing the transforming and healing power of music into children's hospitals and other special care settings. Jim, along with Paul G. Hill, has been perfecting this craft for over thirty-five years through song writing and recording, direct services, TME training and community outreach.
Jim holds a BA in Philosophy and a Master's in Theology, and has trained and served as a hospital chaplain.
Paul G. Hill
Senior Producer
Paul G. Hill is the Senior Producer for KidLinks. Prior to serving in this leadership role, Paul was the Senior Producer for Hugworks.
A Grammy-nominated, award-winning songwriter and arranger, Paul has been active in the music industry for more than 40 years. His extraordinary musical and song writing skills and his caring heart, provide much of the creative talent for the songs featured on KidLinks. Paul holds a Bachelor's Degree in Music Theory and Composition.

Noel "Paul" Stookey
Artistic Advisor Emeritus
Noel is the "Paul" of the legendary Peter, Paul & Mary. He has brought his own considerable talent and 45+ years of experience to the team. Noel helps to ensure that our Hugworks series of children's recordings maintains the highest level of artistic integrity.
Larry Dykstra
Volunteer
Larry is a Lead Volunteer for our Therapeutic Music Entertainment efforts. He is a special advisor to KidLinks and a valuable contributor to the organization. He has been deeply involved in the development of a formal guide to TME.
Gina G. Glidewell, MT-BC
Music Therapist
Gina received a Bachelor of Science in Music Therapy from Texas Woman's University. She is Board-Certified and a member of the American Music Therapy Association (AMTA). Gina also has completed a comprehensive Child Life Internship at Cook Children's Medical Center as well as an extensive Music Therapy Internship with the Arlington, Texas Independent School District. She has worked for several school districts, including Crowley ISD, Cedar Hill ISD, and Northwest ISD. Gina is currently employed full-time by the Arlington, ISD, and works with KidLinks children two evenings per week. She is a very talented and accomplished performer and has enjoyed a 20 year career playing many venues both solo and with her Trio, FoxWell.
Elizabeth "Bizzy" Stewardson, MA, LPC-S, MT-BC
Music Therapist
Bizzy earned a Bachelor's of Science Degree in Psychology from Western Illinois University, and Equivalency Degree in Music Therapy from Southern Methodist University, and a Master's of Arts Degree in Counseling Psychology from Texas Woman's University. She is a Board – Certified Music Therapist and Licensed Professional Counselor – Supervisor. Joyfully returning to KidLinks (aka Hugworks), Bizzy provides music therapy services weekly to children. Bizzy also started the Music Therapy Program through the Arts in Medicine Program at Baylor University Medical Center – Dallas, where she continues to work with inpatient and outpatient populations.